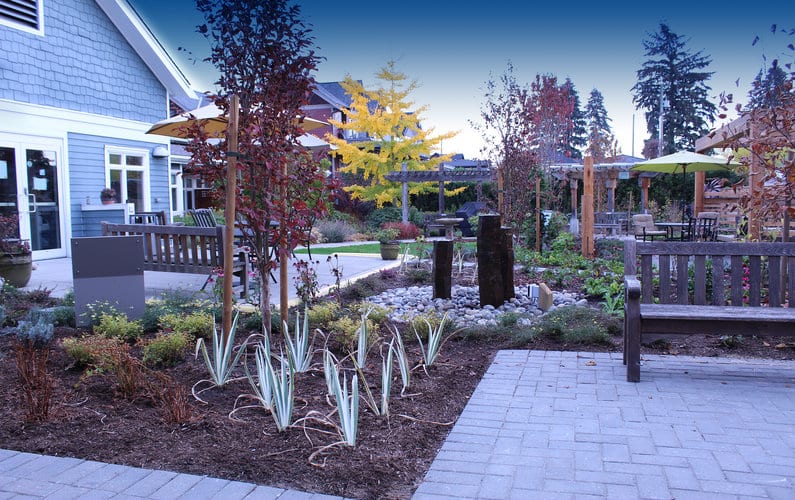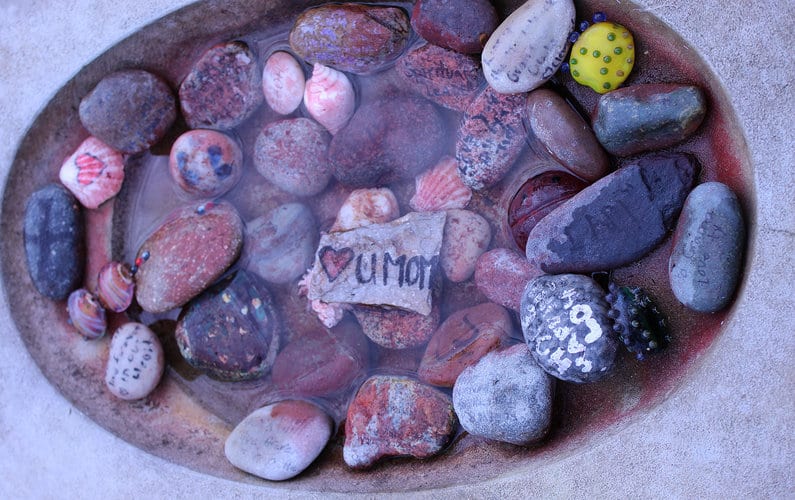 Barbara's Story – From her very first encounter, she felt right at home.
Sometimes, it's the first few steps on a journey that can be the hardest. For Barbara, who was diagnosed with cancer in 2014, going to the Every Day Counts Program was something she put off for a long time.

Vancouver Coastal Health
Vancouver Coastal Health provides health care services through a network of hospitals, primary care clinics, community health centres, and long-term care homes.
View Site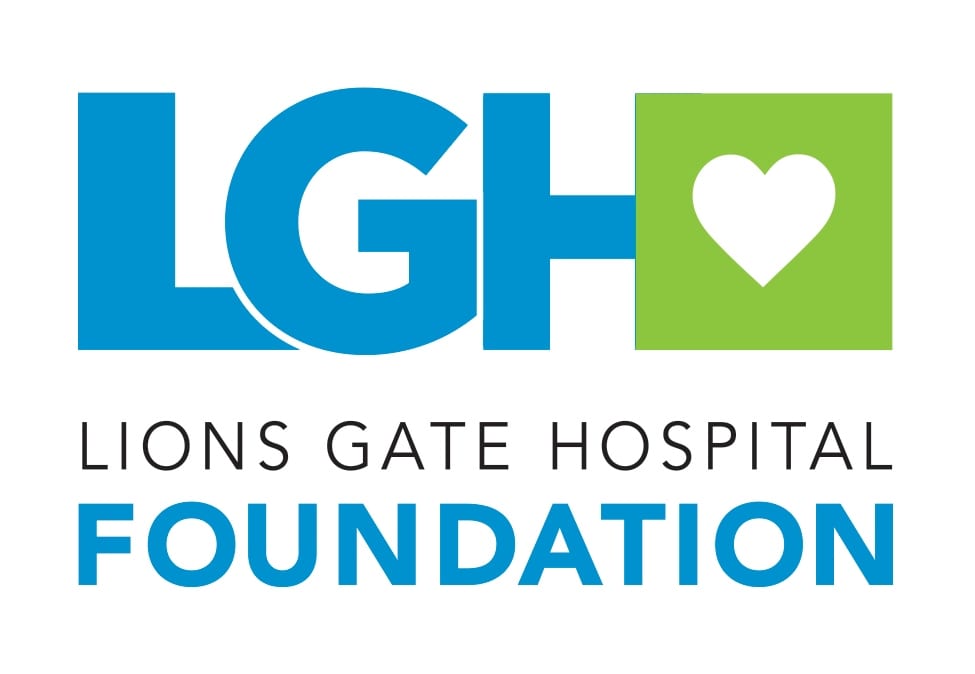 Lions Gate Hospital Foundation
We are the fundraising arm of Lions Gate Hospital, and all the publicly funded health-care facilities and programs across the North Shore.
View Site
Our Partners
Thank you to our partners and supporters. Our work would not be possible without you. Find out more about our partners here.
Learn More
Our Participants
From your very first encounter with us, we hope you feel at home. Hear from our participants and families about their experience here.
Learn More