Vancouver Coastal Health
Vancouver Coastal Health provides health care services through a network of hospitals, primary care clinics, community health centres, and long-term care homes.
View Site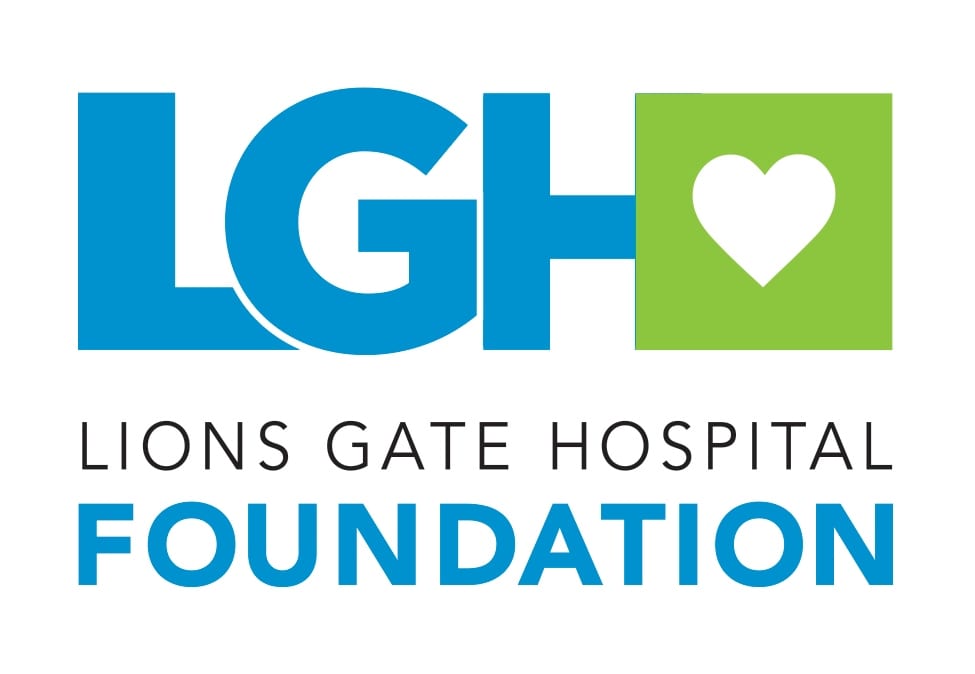 Lions Gate Hospital Foundation
The Lions Gate Hospital Foundation is the fundraising arm of Lions Gate Hospital, and all the publicly funded health-care facilities and programs across the North Shore.
View Site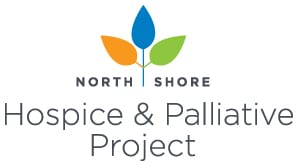 North Shore Hospice & Palliative Project
The North Shore Hospice & Palliative Project partners with Lions Gate Hospital Foundation to support patients and families dealing with end-of-life issues.
View Site
About us
Whether you or a family member has been affected by a life-impacting diagnosis, we're here for you.
Learn More
Patient Stories
Hear authentic shared stories and experiences from participants in the Every Day Counts program.
Learn More