My husband entered the North Shore Hospice in September 2021, and I met the Social Worker during his stay.  I was able to talk to her before and after his death and that support provided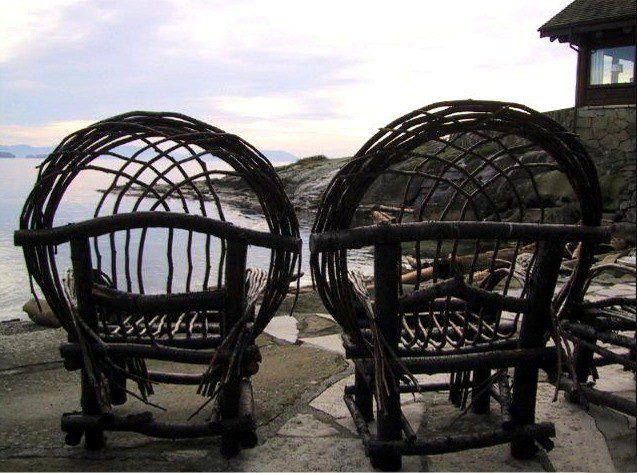 comfort during a painful time.
Not long after my husband's passing, I started one to one counselling sessions with the Social Worker.  These talks provided a road map, which gently led me out of the depths of my grief, from a point where I wanted only to be left alone, to a place where I realized I needed social interaction with other people if I was to heal.
The sensitivity and professionalism shown by the Social Worker was excellent.   She gently pointed out programs run by Every Day Counts.  I tentatively tried out the Saturday Tea, the Grief Walking Group and later, the Yoga.
The Grief Walking group was an excellent place to talk to a diverse group of people who had experienced trauma in their lives.  It led to a spin off group that chose to walk on Tuesdays and maintain contact.  Some of us have met for lunch, and after COVID, that was a great treat.
I attended the Meditation class and Yoga and I can attest to the high quality of these classes.  I have recommended the yoga classes to other friends and they find them very helpful.  The spiritual help that these simple movements provide is profound.
The range of programs provided by the Palliative group on the North Shore is filling a real need in the community.  I am grateful these programs are available and I appreciate the help I have received from the excellent staff.